In today's fast-paced business world, effectively managing a company is crucial for long-term success. Whether you're a seasoned entrepreneur or a newbie looking to make your mark, understanding the basic principles of company management is key. Here's a 10-point guide to help you master the art of leading a business. Here are 10 steps that can help you manage your business effectively and grow it successfully.
Define your mission and vision
Your mission is the purpose of your business, and your vision is the long-term goal you want to achieve. Having a clear mission and vision will help you communicate your value proposition to your customers, employees, and stakeholders. It will also guide your decision-making and planning processes.
Set SMART goals
SMART stands for Specific, Measurable, Achievable, Relevant, and Time-bound. Setting SMART goals will help you break down your vision into smaller, manageable objectives that you can track and measure. SMART goals will also help you align your actions with your mission and vision, and motivate you and your team to work hard.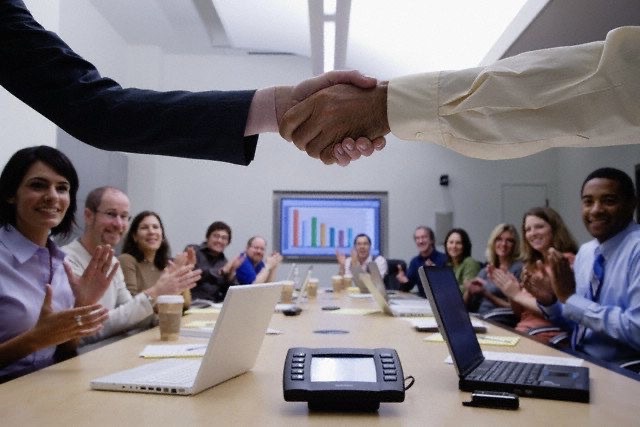 Conduct a SWOT analysis
SWOT stands for Strengths, Weaknesses, Opportunities, and Threats. Conducting a SWOT analysis will help you identify your internal and external factors that affect your business performance. You can use this information to leverage your strengths, address your weaknesses, exploit your opportunities, and mitigate your threats.
Develop a marketing strategy
A marketing strategy is a plan that outlines how you will reach your target market, promote your products or services, and generate sales. A marketing strategy should include the following elements: market research, segmentation, positioning, branding, pricing, distribution, and promotion.
Create a financial plan
A financial plan is a document that shows how you will manage your money and resources to run your business and achieve your goals. A financial plan should include the following elements: income statement, balance sheet, cash flow statement, budget, and forecast.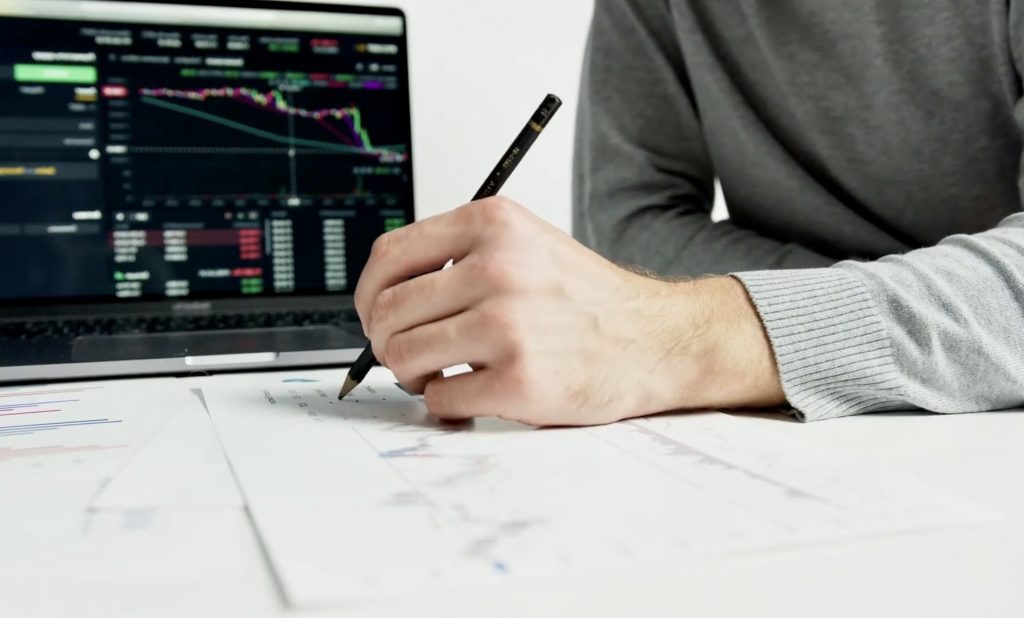 Build a strong team
A strong team is essential for running a business effectively. You need to hire the right people for the right roles, train them well, motivate them, and reward them. You also need to foster a positive work culture that encourages collaboration, communication, and innovation.
Delegate tasks and responsibilities
Delegating tasks and responsibilities is a key skill for managing a business effectively. You cannot do everything by yourself, so you need to trust your team members and empower them to do their jobs well. Delegating tasks and responsibilities will help you save time, reduce stress, and improve productivity.
Monitor and evaluate your progress
Monitoring and evaluating your progress is crucial for running a business effectively. You need to track and measure your key performance indicators (KPIs) regularly to see how well you are achieving your goals. You also need to collect feedback from your customers, employees, and stakeholders to identify areas of improvement and satisfaction.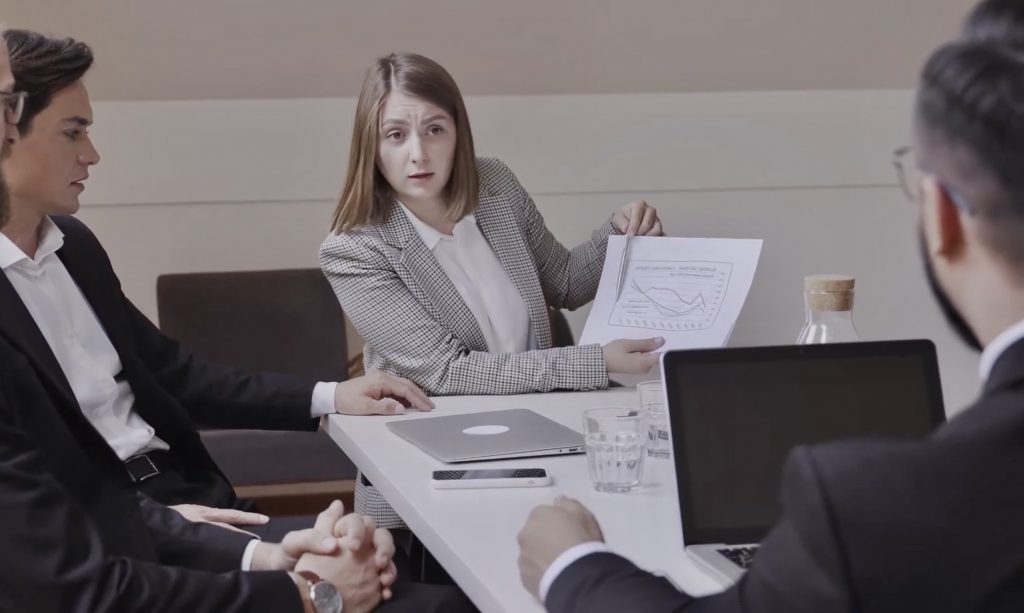 Adapt to changes and challenges
Running a business effectively requires flexibility and resilience. You need to be able to adapt to changes and challenges in the market, industry, technology, customer preferences, and regulations. You also need to be able to learn from your mistakes and failures, and turn them into opportunities for growth.
Celebrate your achievements and successes
Running a business effectively also requires appreciation and recognition. You need to celebrate your achievements and successes with your team members, customers, and stakeholders. You also need to acknowledge their contributions and efforts, and thank them for their support.
Final Thougs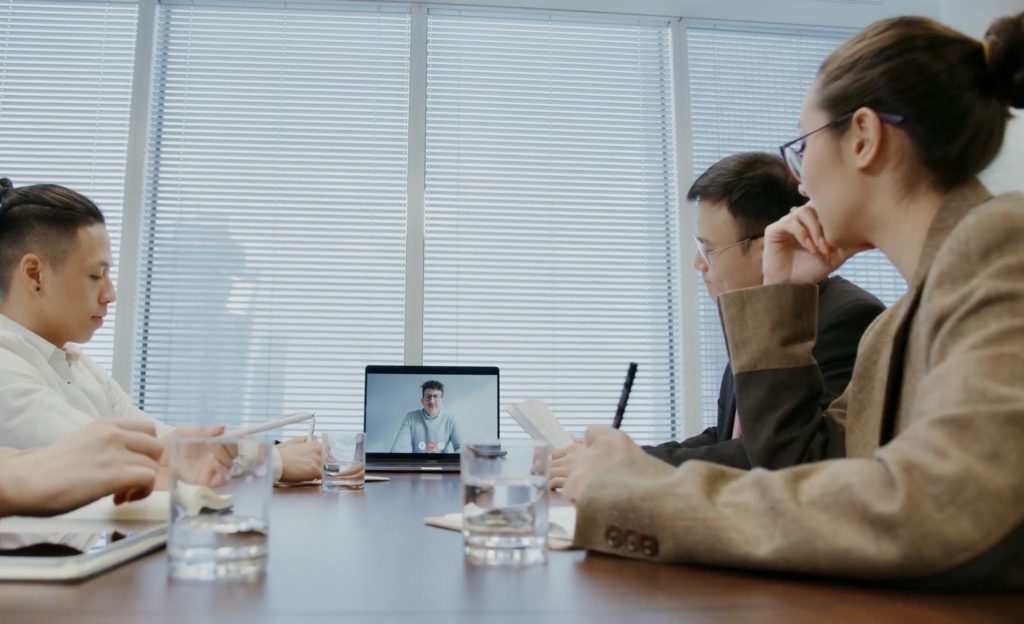 Mastering the intricacies of managing a company takes time, effort, and commitment. By incorporating these steps into your management routine, you are setting a solid foundation for a prosperous business future. Remember, the most successful leaders are those who are adaptable, resilient, and always willing to learn.
Post ID: 4E99lMX3A
Category ID: lMb1b67
The responses below are not provided, commissioned, reviewed, approved, or otherwise endorsed by any financial entity or advertiser. It is not the advertiser's responsibility to ensure all posts and/or questions are answered.