Decorative elements play a significant role in transforming a house into a warm and welcoming home. These embellishments not only enhance the aesthetics but also instill a sense of personality and style. Here's our list of must-have decorative items for every contemporary dwelling:
Artistic Wall Hangings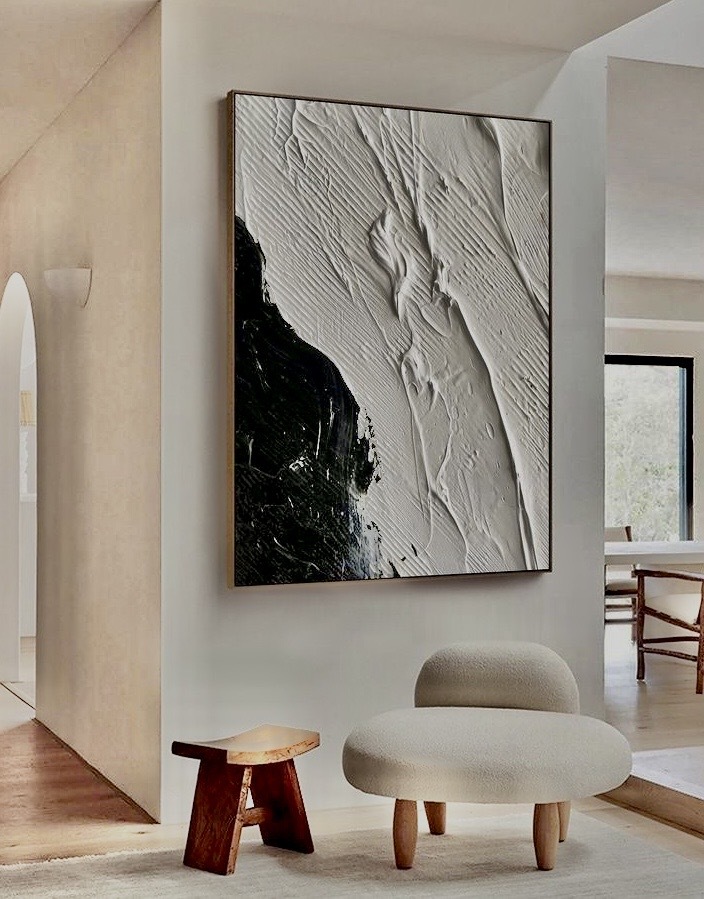 While paintings are timeless, today's homes can also benefit from tapestries, metal wall art, or abstract wooden pieces. Selecting pieces that resonate with your personal taste can make your living space feel uniquely yours.
Indoor Plants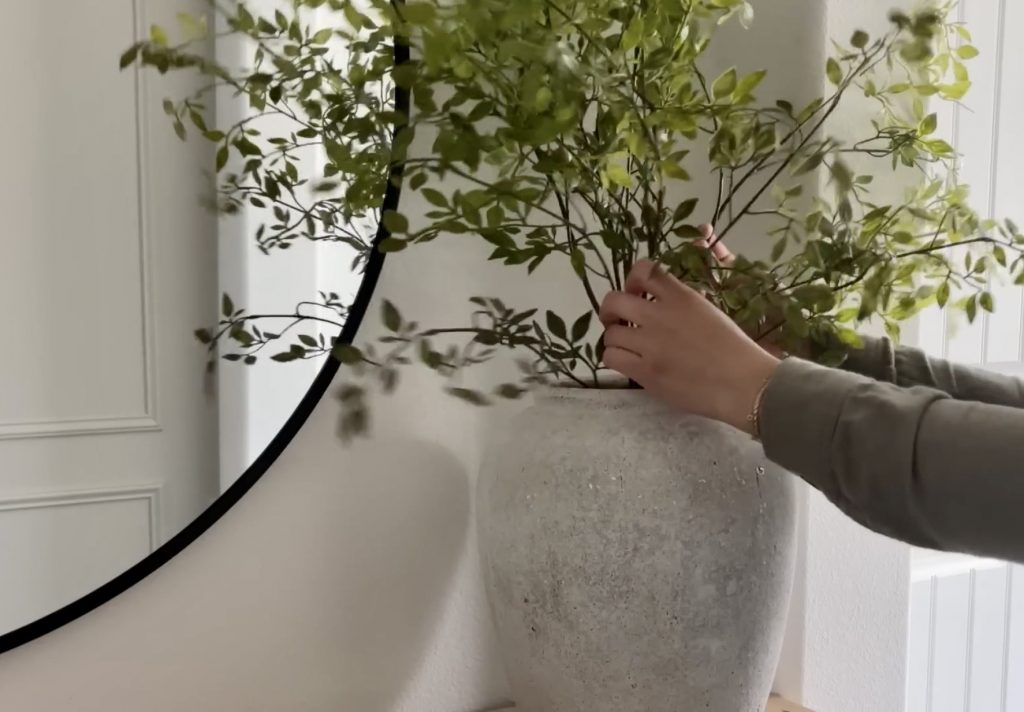 A touch of greenery can breathe life into any room. Choose from a range of indoor plants, from tall fiddle leaf figs to charming succulents. They purify the air and also provide a fresh, nature-inspired aesthetic.
Statement Lighting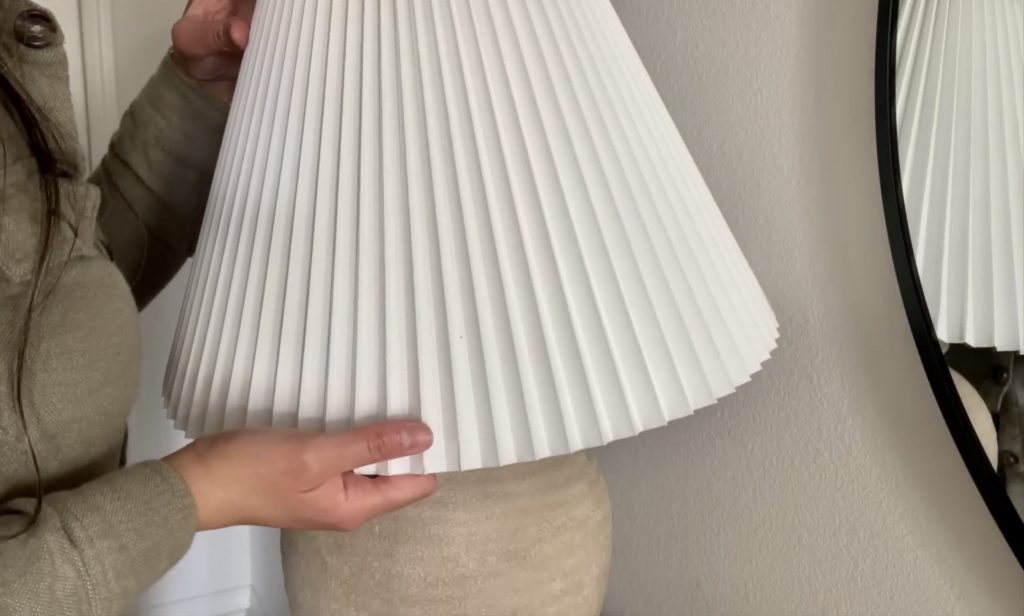 Beyond its primary function, lighting can serve as a decorative centerpiece. Think chandeliers, pendant lights, or even artisanal table lamps. These not only illuminate but can significantly uplift the mood of a space.
Textured Rugs and Carpets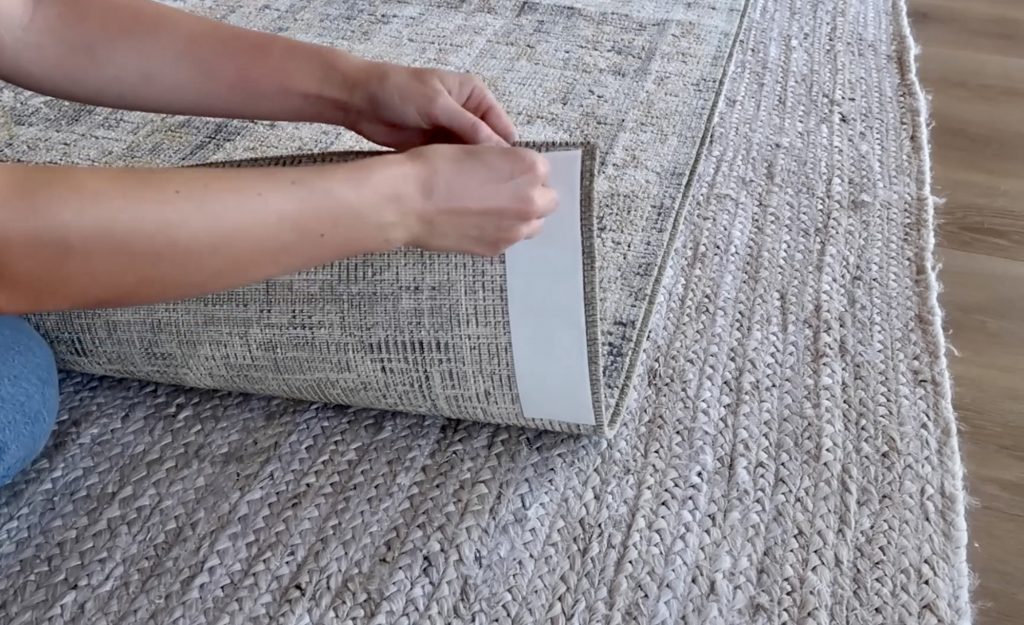 A rug can anchor a room, delineate spaces, and add warmth. Opt for patterns and textures that complement your furniture and overall room theme.
Cushions and Throws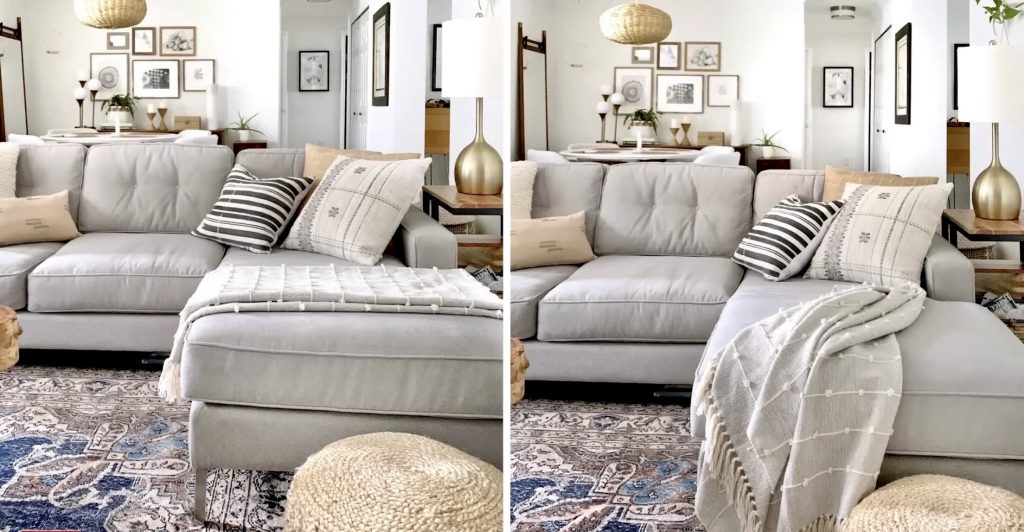 These are a perfect way to add splashes of color and texture. With a variety of fabrics available, you can easily switch them out with changing seasons or moods.
Mirrors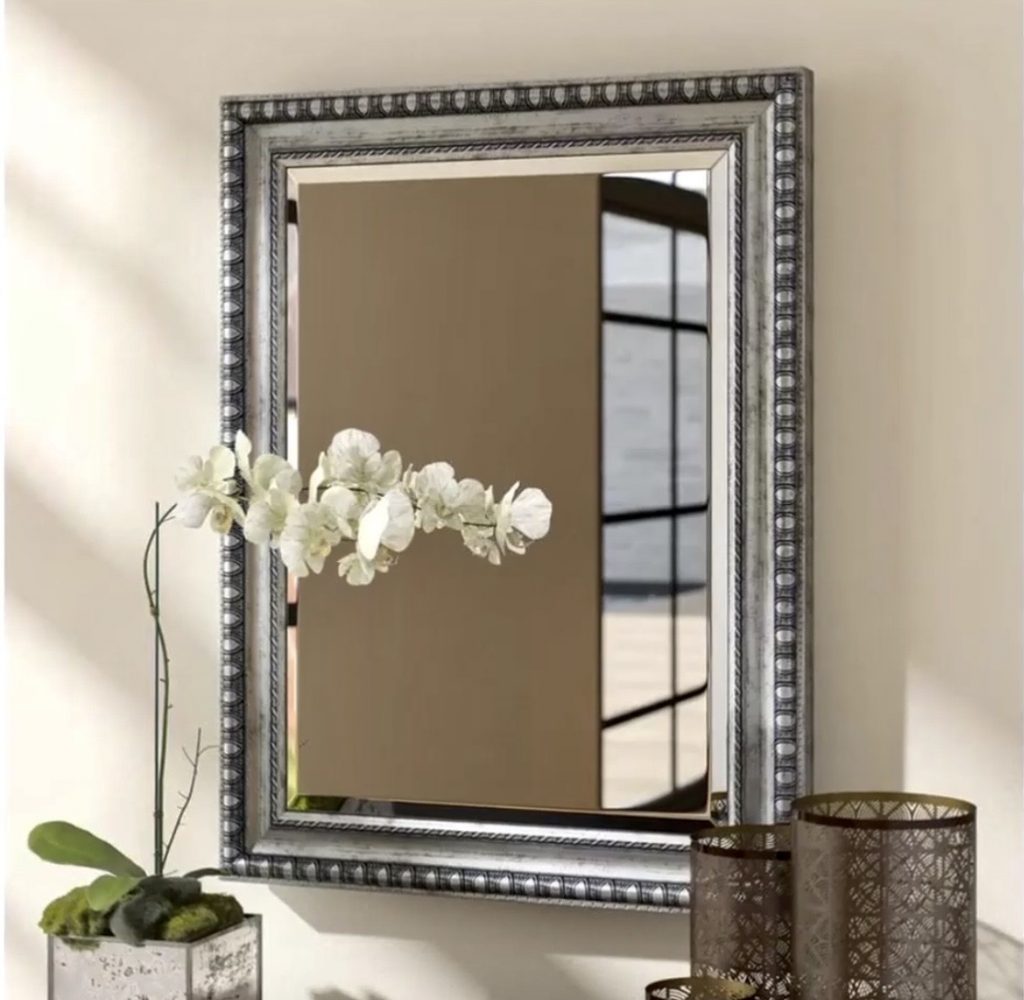 Not only do they make spaces appear larger, but they also reflect light, brightening up dim areas. Consider ornate frames or modern geometric shapes to fit your decor style.
Personal Memorabilia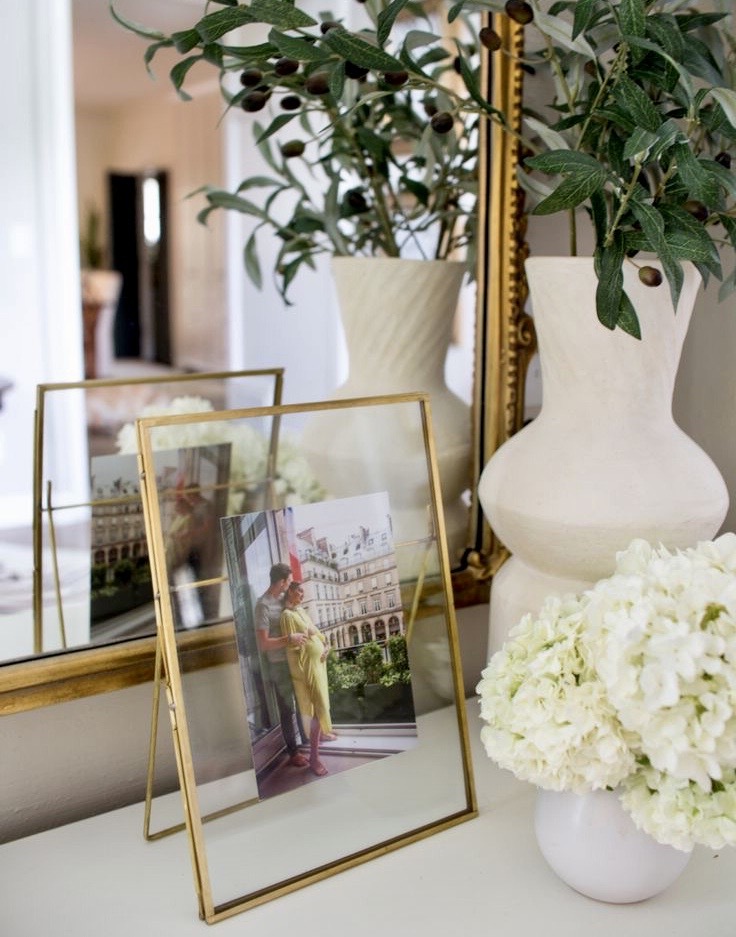 Photos, souvenirs, or even a cherished collection can serve as decorative pieces. They narrate personal stories, making your home genuinely yours.
Bookshelves and Coffee Table Books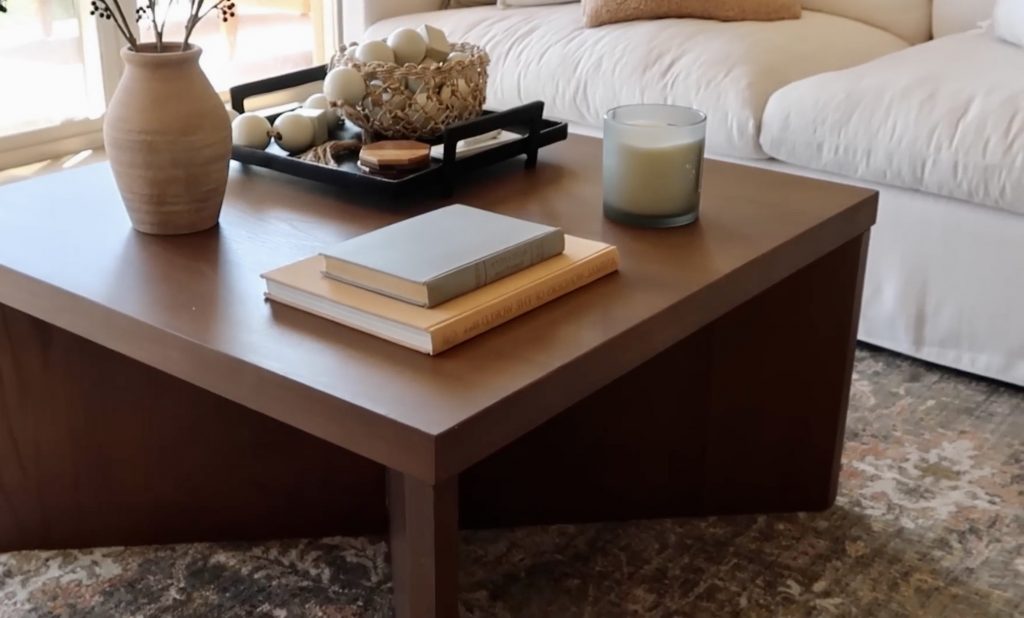 For the avid readers, a well-designed bookshelf can be both functional and decorative. Coffee table books, with their exquisite covers and rich content, can be conversation starters.
Scented Candles and Diffusers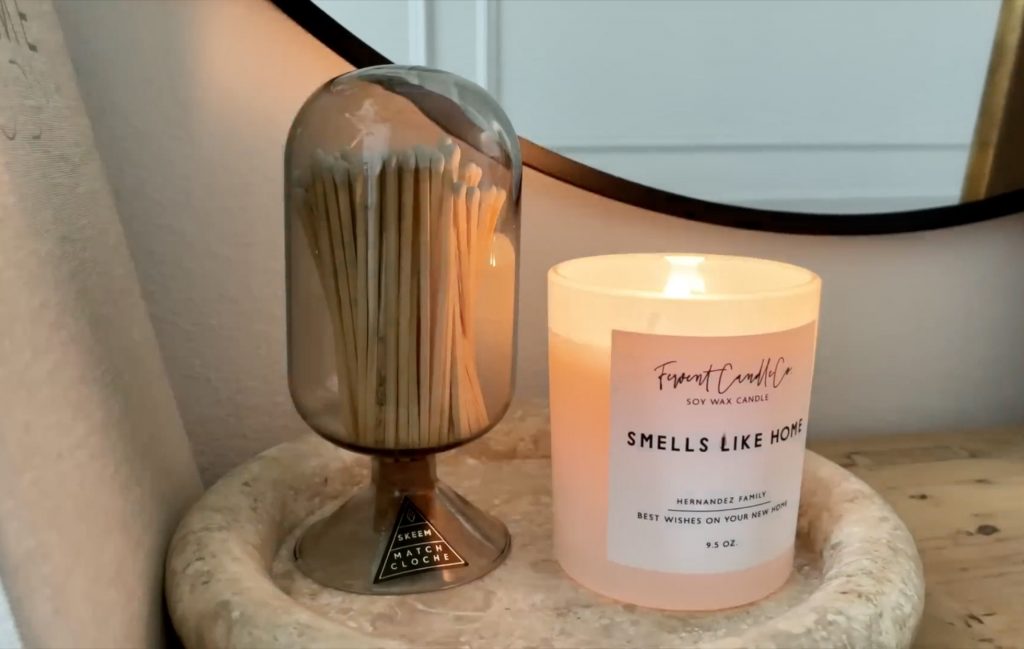 These not only infuse your home with pleasant fragrances but also add to the ambiance, especially during evenings or when entertaining.
Handcrafted Items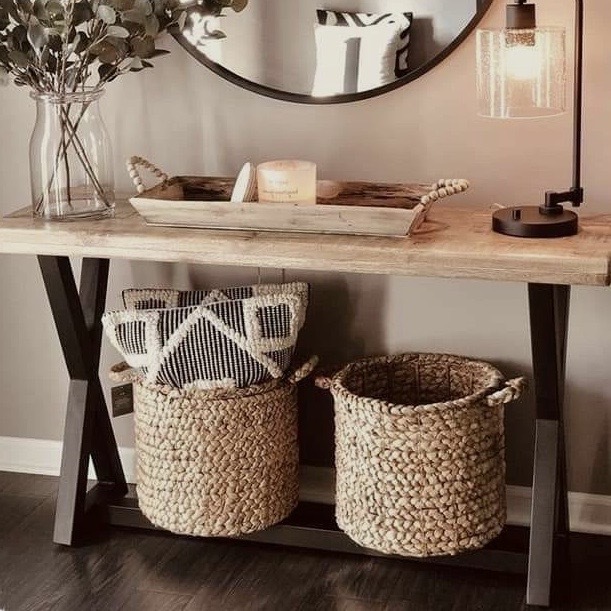 Incorporate handcrafted decor - be it pottery, sculptures, or woven baskets. These pieces add authenticity and a touch of tradition.
Final Thougs
While trends may change, the essence of decorating is to create a space that feels like an extension of oneself. By integrating these elements, you can craft a harmonious environment that's both stylish and comforting.
The responses below are not provided, commissioned, reviewed, approved, or otherwise endorsed by any financial entity or advertiser. It is not the advertiser's responsibility to ensure all posts and/or questions are answered.