Feng Shui is more than just a way of decorating your home. It is a philosophy of life that teaches you how to live in harmony with the natural forces and energies that surround you. By applying some simple principles of Feng Shui, you can transform your home into a place of balance, peace and prosperity. Here are some easy tips to get you started.
Clean and declutter your home regularly
A clean and tidy home allows the energy or chi to flow freely and smoothly. Clutter, dirt and dust can block or stagnate the chi, creating negative effects on your health, wealth and happiness.
Make sure your home is well-lit with both natural and artificial light sources
Light is essential for creating a positive and uplifting mood in your home. Natural light is the best, as it brings the energy of the sun into your space. Artificial light should be soft and warm, avoiding harsh or downward lights that can create shadows or depressions.
Choose a vibrant color for your front door
Your front door is the mouth of chi, where the energy enters your home. A bright and attractive color can invite good luck and fortune into your home, while also making a good impression on your visitors.
Place mirrors at the end of long hallways or corridors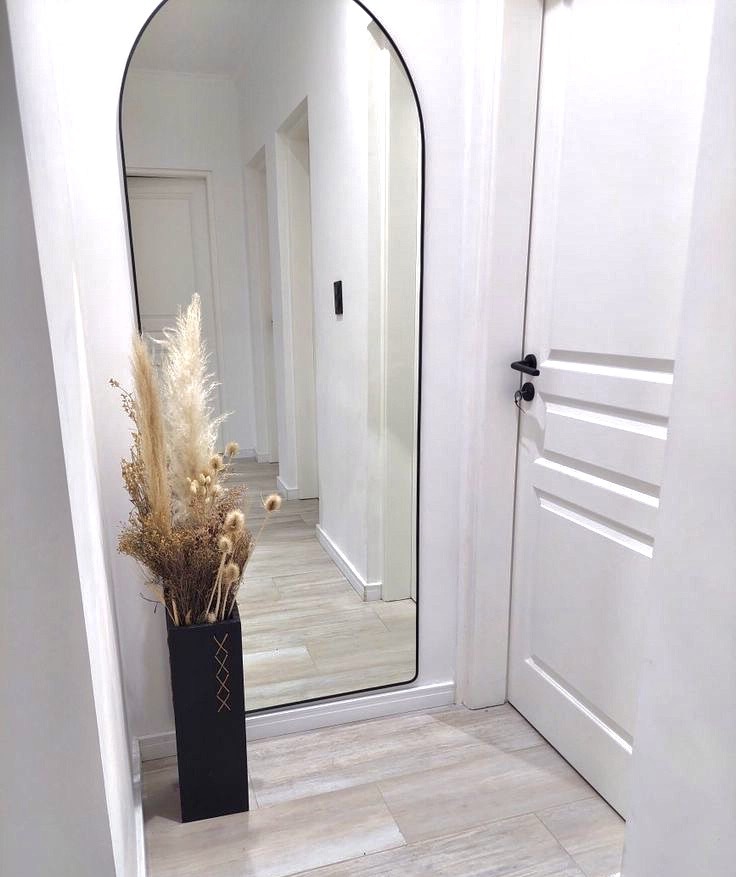 Mirrors are powerful tools in Feng Shui, as they can reflect, expand or redirect the chi. Placing a mirror at the end of a long hallway or corridor can create the illusion of more space and light, as well as prevent the chi from escaping or rushing out.
Create a calm and tranquil atmosphere in your home
Chi can be influenced by the emotions and vibrations of your environment. To create a harmonious and balanced home, you should avoid loud noises, violent images, sharp objects or anything that can disturb or agitate the chi.
Position your bed carefully in your bedroom
Your bed is where you spend most of your time resting and rejuvenating. It is important to position it in a way that supports your health, relationships and career. The ideal position for your bed is to have it against a solid wall, facing the door but not in line with it, and away from any windows or mirrors.
Avoid placing furniture or objects in the pathways of chi
Chi should be able to circulate freely throughout your home, without any obstacles or interruptions. Avoid placing furniture or objects in the pathways of chi, such as hallways, staircases or doorways. This can create blockages or bottlenecks that can affect the flow of energy and opportunities in your life.
Enhance the energy of your home with plants, wind chimes and crystals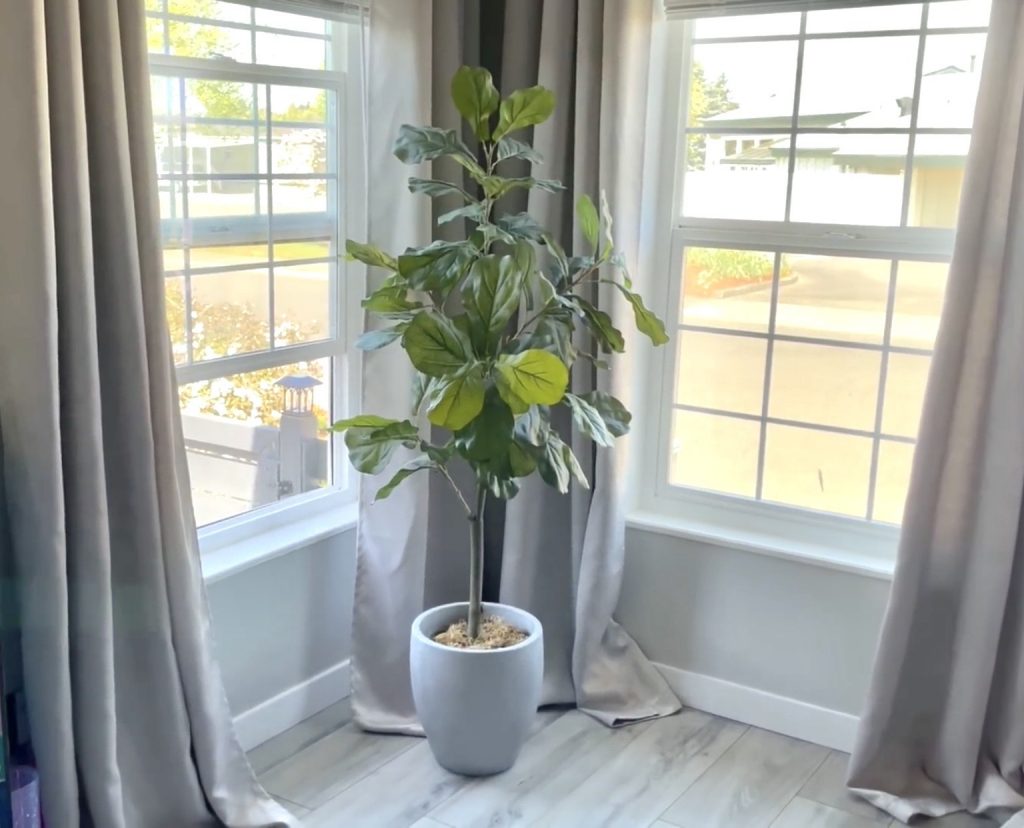 There are many ways to increase the positive energy in your home according to Feng Shui. You can use plants, wind chimes, crystals, fresh flowers, colors and scents to bring more chi into your space. Plants can purify the air and add life force to your home. Wind chimes can activate the chi and attract good luck with their soothing sounds. Crystals can amplify and balance the energy with their beauty and healing properties.
Keep electrical appliances away from your bedroom
Electrical appliances (computers, radios, televisions, etc.) emit electromagnetic fields that can interfere with your sleep quality and energy levels. They can also distract you from relaxing and connecting with yourself or your partner. Keep them away from your bedroom or at least cover them when not in use.
Avoid having bathrooms facing the main entrance of your home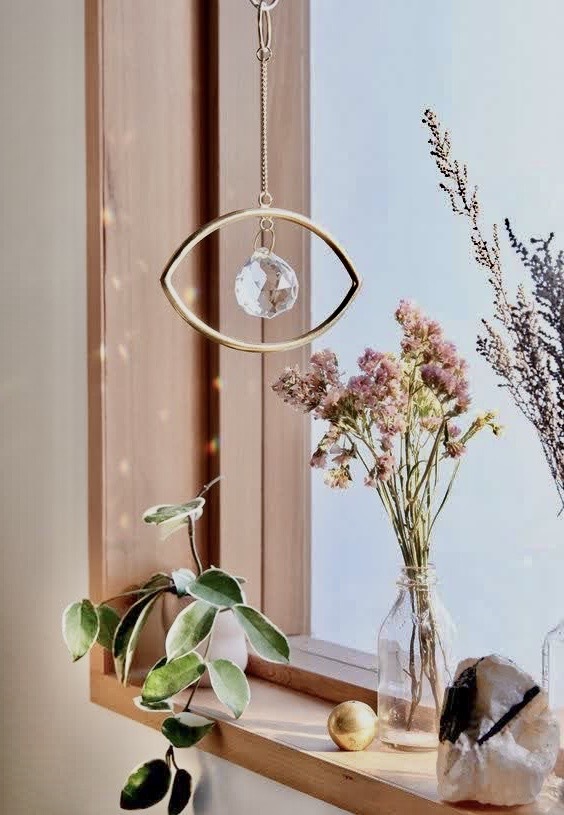 Bathrooms are considered to be places where the chi drains out of your home. Having a bathroom facing the main entrance of your home can cause you to lose money, health or opportunities. To prevent this, you can keep the bathroom door closed at all times, place a mirror on the outside of the door to reflect the chi back into your home, or hang a crystal in the bathroom window to disperse the negative energy.
Final Thougs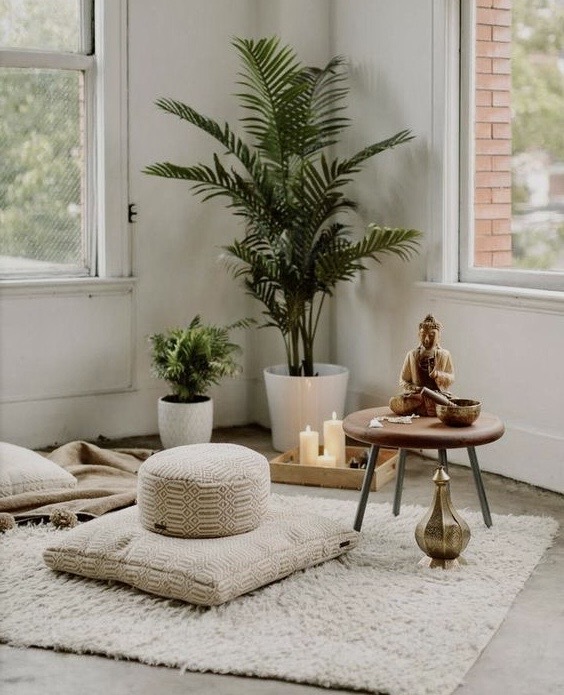 Remember, Feng Shui is about balance. By integrating these tips into your living space, you can create a home that resonates with harmony and positive energy.
Post ID: ZgKKEm4Pp
Category ID: RM3Dwn2
The responses below are not provided, commissioned, reviewed, approved, or otherwise endorsed by any financial entity or advertiser. It is not the advertiser's responsibility to ensure all posts and/or questions are answered.