Supply chain management (SCM) is the process of planning, implementing, and controlling the flow of materials, services, and information from the source to the customer. Vendor relationships are the interactions and connections between a company and its suppliers, who provide the products or services that the company needs to operate. Managing vendor relationships effectively is crucial for successful supply chain management, as it can improve the quality, efficiency, and profitability of a company's operations.
In this article, we will discuss the importance of vendor relationship management for SCM and provide some best practices for selecting, evaluating, and collaborating with vendors.
Vendor Selection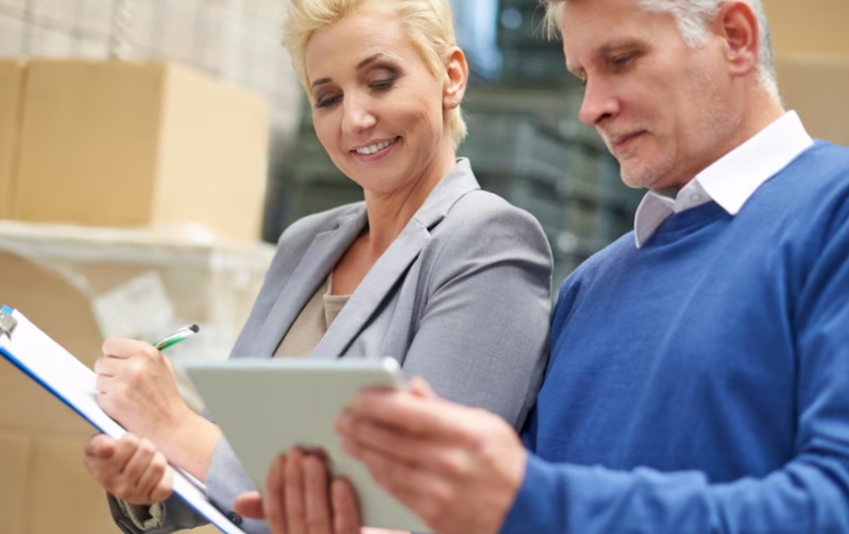 One of the first steps in vendor relationship management is selecting the right vendors for a company's supply chain. Choosing the wrong vendors can result in poor product or service quality, delivery delays, cost overruns, or even legal disputes. Therefore, it is important to consider various factors when selecting vendors, such as:
Vendor capabilities: The vendor should have the ability to meet the company's requirements in terms of product or service specifications, quality standards, delivery schedules, and volumes.
Vendor capacity: The vendor should have enough resources, such as equipment, personnel, and facilities, to handle the company's demand and cope with fluctuations or emergencies.
Vendor expertise: The vendor should have relevant experience and knowledge in the industry or domain that the company operates in and be able to provide innovative solutions or suggestions.
To select the best vendors for a company's supply chain, it is advisable to develop clear selection criteria and align vendor relationships with the company's values, goals, and strategies. For example, a company that values sustainability may prefer vendors that have environmental certifications or use renewable energy sources.
Vendor Performance Management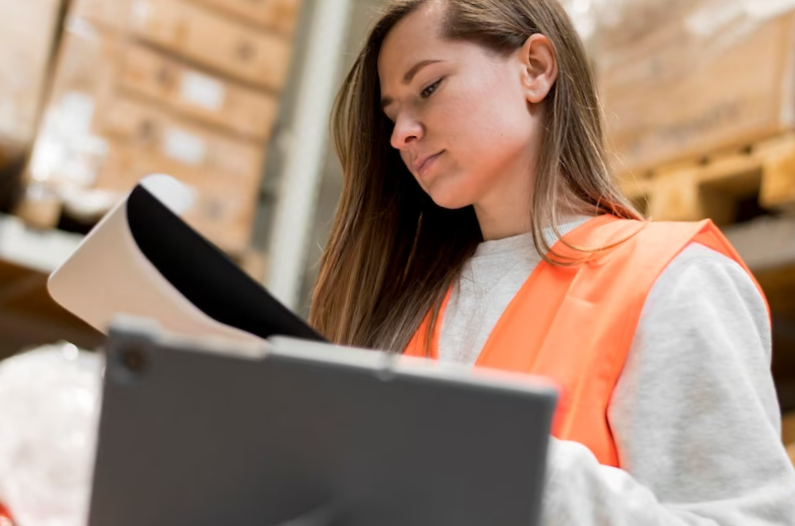 Another key aspect of vendor relationship management is monitoring and managing vendor performance for a company's supply chain. Measuring and evaluating vendor performance can help a company identify strengths and weaknesses of its suppliers, ensure compliance with contractual obligations, and drive continuous improvement. Some of the steps involved in vendor performance management are:
Establishing performance metrics: The company should define quantifiable and objective indicators to measure vendor performance, such as delivery times, product or service quality, responsiveness to concerns, or customer satisfaction.
Evaluating vendors against metrics: The company should collect data on vendor performance regularly and compare it with the established metrics. The company should also provide feedback to vendors on their performance and recognize their achievements.
Communicating performance expectations clearly to vendors: The company should communicate its performance expectations and standards to vendors clearly and consistently. The company should also work collaboratively with vendors to address any performance issues or gaps and resolve any conflicts or disputes amicably.
Collaborative Relationship Building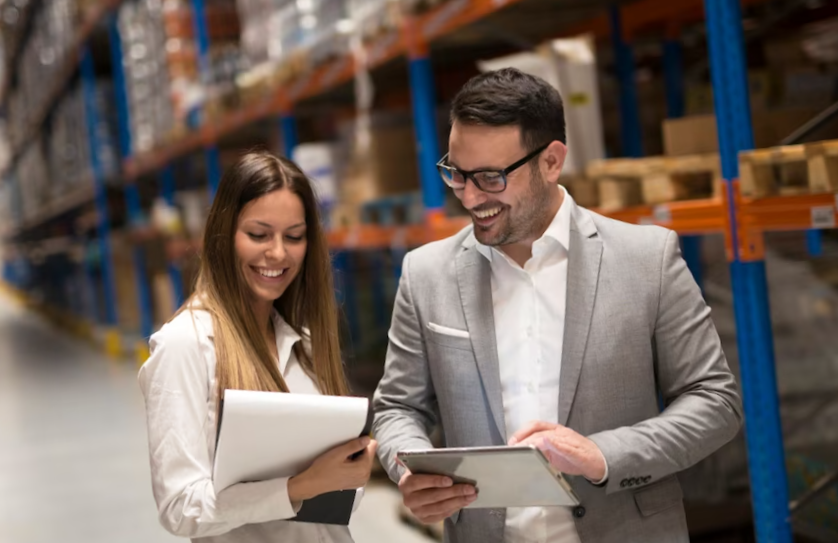 The third component of vendor relationship management is building strong, collaborative relationships with vendors for successful supply chain management. Developing trust and mutual respect with vendors can help a company achieve higher levels of efficiency, innovation, and customer satisfaction. Some of the ways to foster collaborative relationships with vendors are:
Working closely with vendors to understand their capabilities and constraints: The company should communicate with vendors frequently and openly to understand their strengths and limitations. The company should also share its challenges and opportunities with vendors and seek their input or advice.
Sharing information on demand and inventory levels and collaborating on new product or service development: The company should share relevant information on its demand forecasts and inventory levels with vendors to help them plan their production and delivery accordingly. The company should also involve vendors in its new product or service development process and leverage their expertise or resources.
Creating win-win situations for both parties: The company should strive to create value for both itself and its vendors by offering fair prices, timely payments, long-term contracts, or incentives for performance improvement. The company should also support its vendors in their growth and development by providing training, technical assistance, or referrals.
Best Practices for Effective Vendor Relationship Management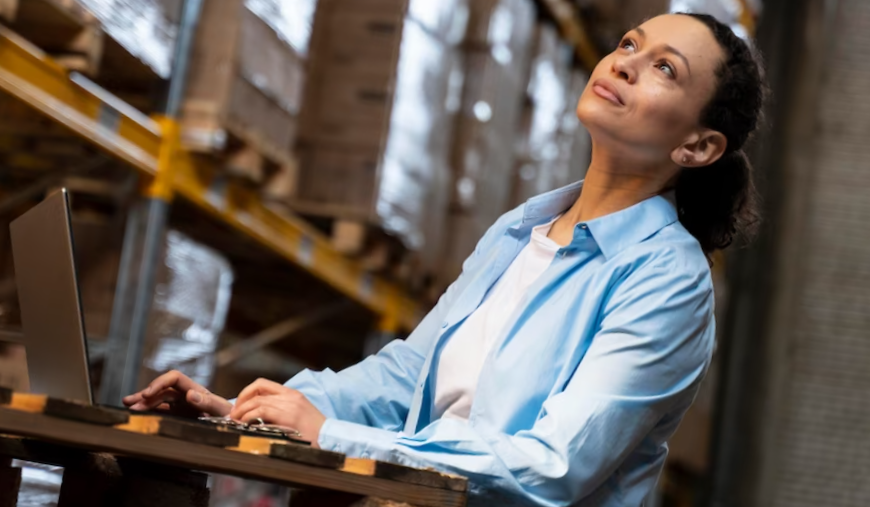 To summarize, here are some best practices for effective vendor relationship management for successful supply chain management:
Establish clear communication channels with vendors
Implement regular performance evaluations and use data to drive improvements
Ensure alignment between vendor relationships and company values, goals, and strategies
Invest in technology and tools to support vendor management
Build trust and collaboration with vendors
Conclusion
Vendor relationship management is a vital component of supply chain management that can have a significant impact on a company's operational performance and competitive advantage. By selecting the right vendors, managing their performance effectively, and building collaborative relationships with them, a company can optimize its supply chain efficiency, quality, innovation, and profitability.
If you want to learn more about how to manage your vendor relationships successfully for your supply chain management strategy, contact us today. We are experts in SCM consulting and can help you achieve your SCM goals.
The responses below are not provided, commissioned, reviewed, approved, or otherwise endorsed by any financial entity or advertiser. It is not the advertiser's responsibility to ensure all posts and/or questions are answered.